sat23sep12:00sat12:30Roberta Findlay vs. UPBReport & Discussion with Guests12:00 - 12:30 Raum für Kunst, Kamp 21 · 33098 Paderborn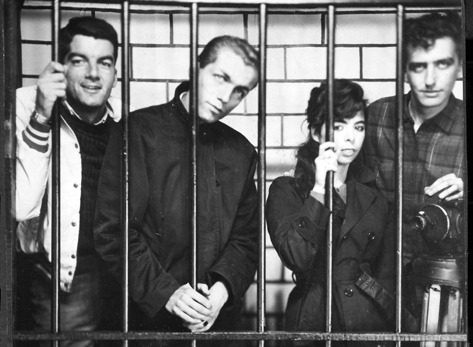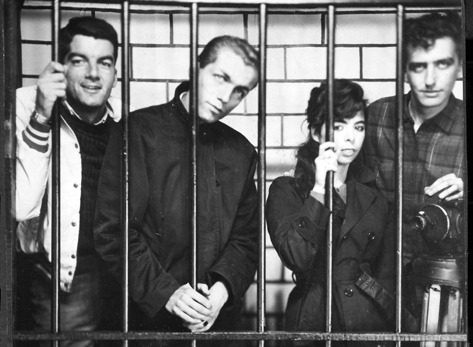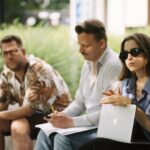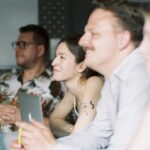 Event Details

Im Sommersemester 2023 fand als Abschluss des Seminars "I don't give a shit" – Roberta Findlay vs. Auteur Cinema ein eintägiger Workshop an der Universität Paderborn statt. Gemeinsam mit dem Filmjournalisten André Malberg sahen und besprachen die Studierenden vier Pornos von Findlay und führten über Zoom ein über 100-minütiges Gespräch mit der Filmemacherin.

In diesem Werkstattbericht mit anschließender Publikumsdiskussion soll es um die Aufarbeitung einer Begegnung gehen, die es in dieser Form noch an keiner Universität gab. Findlay lehnt eine wissenschaftliche Intrerpretation ihrer Filme rigoros ab. Diese Haltung korrespondiert mit einem riesigen Werk, das zwischen 1966 und 1989 ausschließlich in Genres entstand, die sich bis heute der Vereinnahmung durch ein gehobenes Kunstverständnis entziehen: Sexploitation, Action, Horror und ganz besonders Pornografie.

Das Seminar bestand aus einem behutsamen und zunehmend leidenschaftlichen Vortasten. Dabei entwickelte sich einerseits eine kritische Haltung zu bestimmten filmanalytischen Methoden, Fan- und Autor:innentheorien. Andererseits wurde Roberta Findlay als ein 'total filmmaker' sichtbar, die anhand ihrer oftmals gleichzeitig ausgeübten Tätigkeiten als Regisseurin, Kamerafrau, Cutterin, Produzentin, Autorin u.v.m. ihrer Liebe für das Kino fröhnte und dieses zugleich beeinflusste.

Der Eintritt ist frei.
---

In the summer semester of 2023, a one-day workshop took place at the University of Paderborn as the conclusion of the seminar "I don't give a shit" - Roberta Findlay vs. Auteur Cinema. Together with film journalist André Malberg, the students watched and discussed four porn films by Findlay and had a 100-minute conversation with the filmmaker via Zoom.
This workshop report, followed by an audience discussion, will reflect on an encounter that has never before taken place at any university. Findlay rigorously rejects a scientific intrerpretation of her films. This attitude corresponds to a huge body of work that was created between 1966 and 1989 exclusively in genres that to this day defy appropriation by an elevated understanding of art: Sexploitation, Action, Horror and especially Pornography.

The seminar consisted of a cautious and increasingly passionate approach. On the one hand, a critical attitude towards certain film-analytical methods, fan and auteur theories developed. At the same time, Roberta Findlay became visible as a total filmmaker who, through her often simultaneous activities as director, cinematographer, editor, producer, author, and many others,indulged her love for cinema and influenced it at the same time.
Admission is free.
Time

(Saturday) 12:00 - 12:30
Location

Raum für Kunst

Kamp 21 · 33098 Paderborn