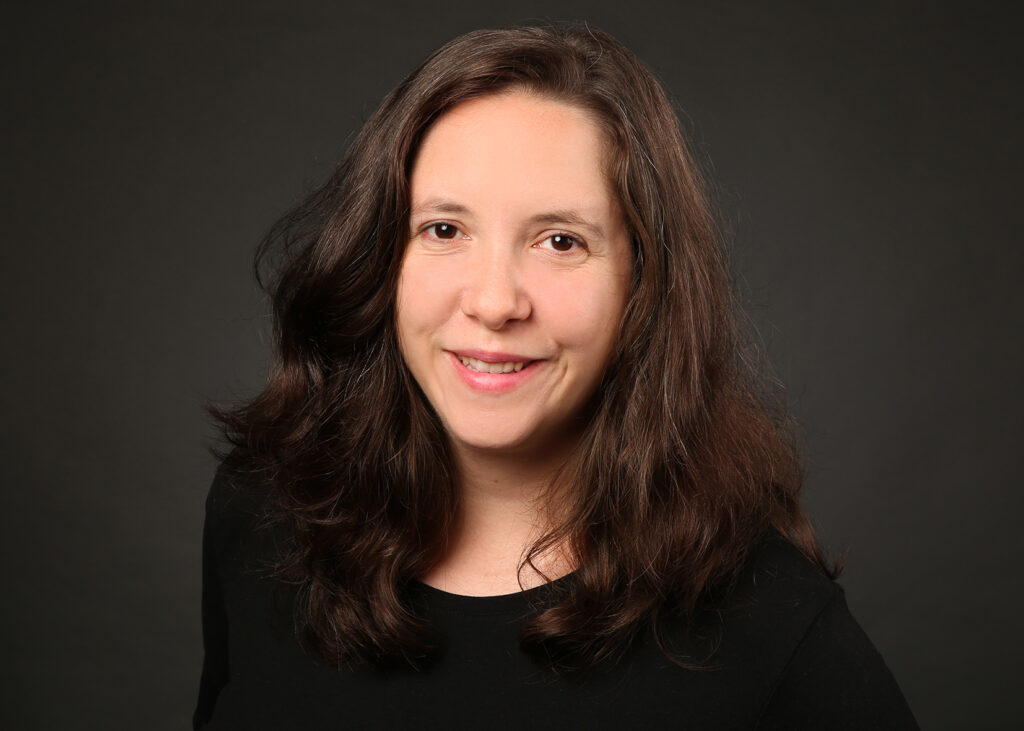 Festival Organisation: Die Interessen von Alexandra (Alex) sind breit gefächert. Nach ihrem Studium der Medienwissenschaften arbeitet sie als wissenschaftliche Hilfskraft an der Universität Paderborn. Dort ist sie für die Pflege des Filmarchivs und für die analoge Technik zuständig. Seit 2013 widmet sie ihre Energie der Erweiterung der Filmkultur der Stadt Paderborn, indem sie ehrenamtlich im Programmkino Lichtblick e. V., anderen Filmprojekten und Filmfestivals arbeitet und ihren kreativen Geist erweitert. Eines der
spannendsten Programme, an denen sie mitarbeitete, war "Queer Cinema: Can't Think Straight – Skizzen für ein anderes Kino". Durch diese Erfahrung entdeckte sie, wie sehr Pornografie die Art und Weise beeinflussen kann, wie wir über Film, unsere Gesellschaft und die Menschen um uns herum denken. Daher ist sie sehr froh, dass sie sich dem Festival angeschlossen und die organisatorische Aufgabe übernommen hat.
—
Alexandra's (Alex) interests are wide ranging. After graduating in media studies, she works as a research assistant at the University of Paderborn. There she is responsible for the care and maintenance of the film archive and for the analog technology. Since 2013 she has dedicated her energy to expand the film culture of the city of Paderborn by volunteering, working, and expanding her creative mind at the arthouse cinema Programmkino Lichtblick e. V., other film projects and film festivals. One of most exciting programs she worked on was "Queer Cinema: Can't Think Straight – Skizzen für ein anderes Kino". Through this experience, she discovered how much pornography can impact the way we think about film, our society as well as the way we think about the people around us. Hence she is very happy to have joined the festival and undertaken the organisational position.