fri22sep19:00fri20:00Lernen und erinnern mit PornosDiscussion Panel with Guests19:00 - 20:00 Kulturwerkstatt, Heinz-Nixdorf-Ring · 33106 Paderborn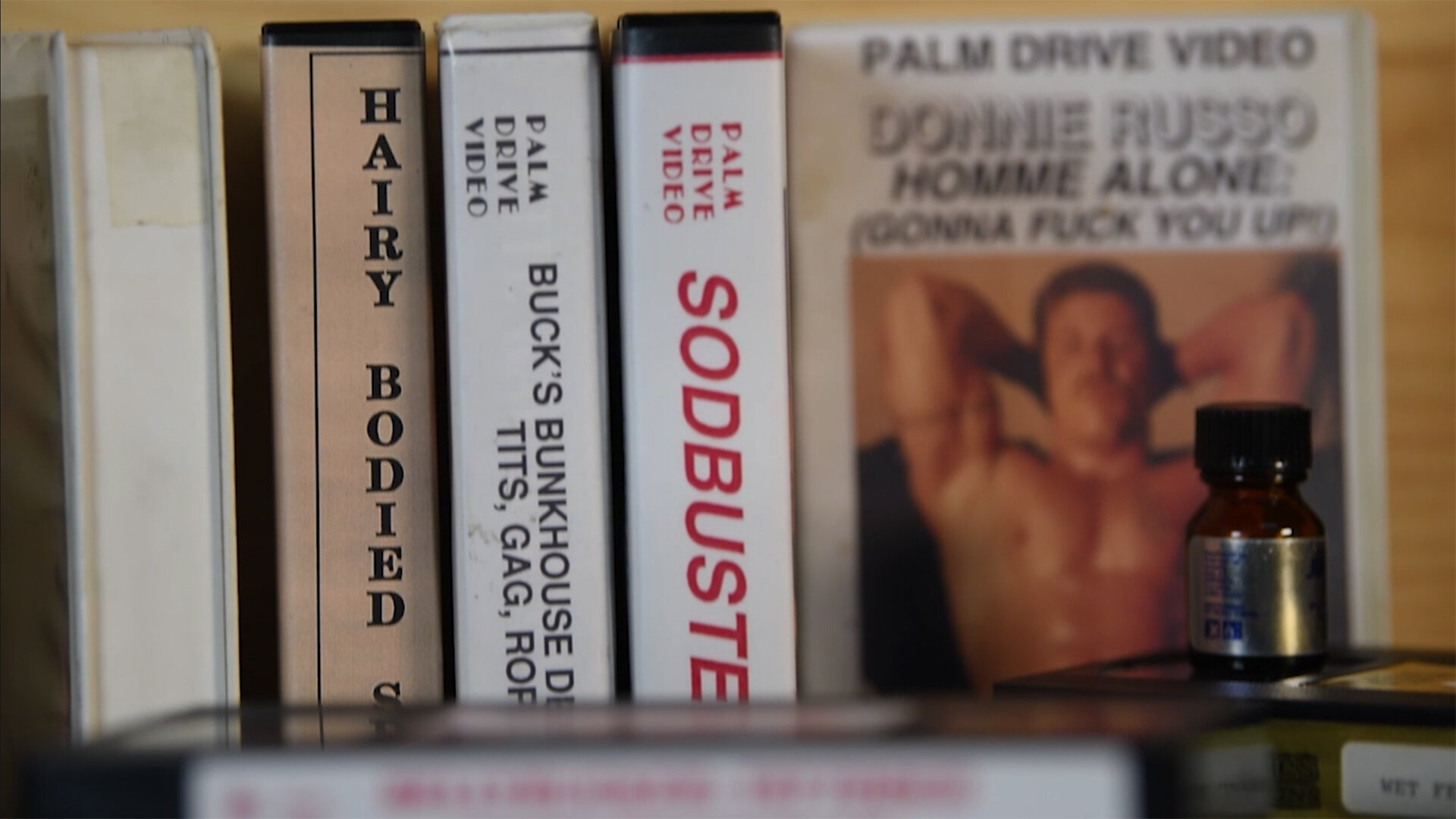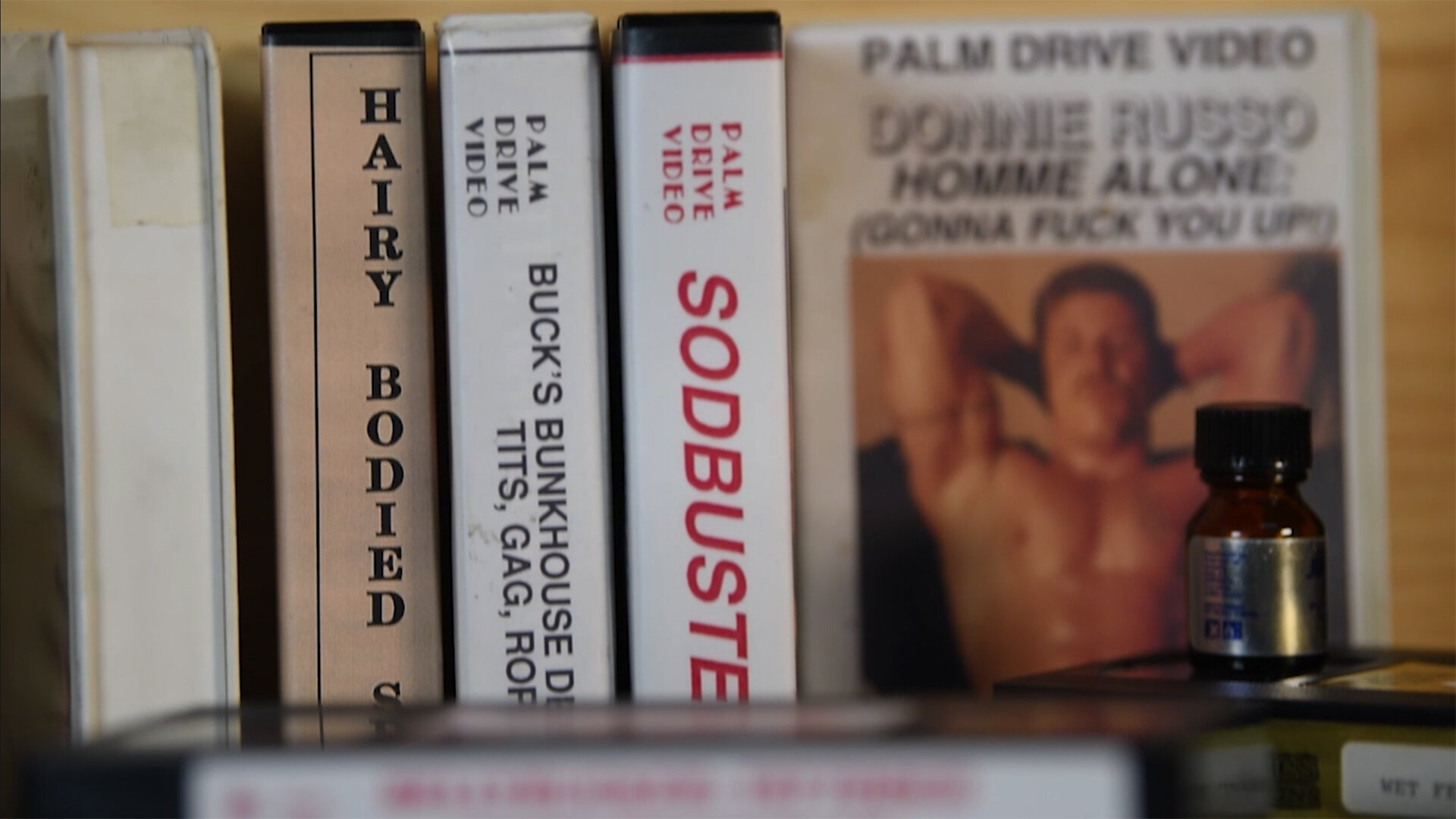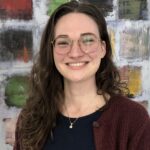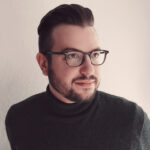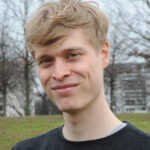 Event Details

Im Anschluss an RAW! UNCUT! VIDEO! freuen wir uns auf eine Podiumsdiskussion mit Miri Frings von der Aidshilfe Paderborn, Julian Körner von der Universität Bremen und Nils Meyn vom Schwulen Museum in Berlin. Besprochen werden unter anderem Fragen zu der aufklärerischen Funktion von Pornos, der Sichtbarkeit pornografischer Filmgeschichte sowie der Notwendigkeit von queeren Archiven.

Zu den Panelist:innen:

Miri Frings ist zertifizierte Sexualpädagogin und arbeitet in der Aidshilfe Paderborn in der HIV-Prävention. Zudem promoviert sie zurzeit in Erziehungswissenschaft zu einem Thema der sexuellen Bildung.

Julian Körner ist Doktorand und wissenschaftlicher Mitarbeiter im Fachbereich Sprach- und Literaturwissenschaften an der Universität Bremen; Lehramtsstudium in Bremen; Dissertationsprojekt zum Thema 'Was Sie schon immer über Filmbildung wissen wollten und in der Schule nie zu fragen wagten' (AT). 

Nils Meyn ist wissenschaftlich*er Mitarbeiter*in und Doktorand*in im Graduiertenkolleg "Konfigurationen des Films" der Goethe-Universität Frankfurt. Dabei forscht Nils zu Pornos, Safer-Sex-Filmen, Videokassetten und queeren Kulturen des Archivierens am Beispiel der Videosammlung im Schwulen Museum Berlin, wo Nils ehrenamtlich tätig ist.

Der Eintritt ist frei.
---
Following the Screening of RAW! UNCUT! VIDEO! we look forward to a panel discussion with Miri Frings from Aidshilfe Paderborn, Julian Körner from the University of Bremen and Nils Meyn from the Gay Museum in Berlin. Issues discussed will include the enlightenment function of porn, the visibility of pornographic film history, and the need for queer archives.

About the panelists:

Miri Frings is a certified sex educator and works in HIV prevention at AIDS Hilfe Paderborn. She is also currently writing her doctoral thesis in educational science on a topic related to sexual education.
Julian Körner is a doctoral candidate and research assistant in the Department of Linguistics and Literature at the University of Bremen; teacher training in Bremen; dissertation project on 'What you always wanted to know about film education and never dared to ask in school' (AT).
Nils Meyn is a research assistant and doctoral candidate in the research training group "Configurations of Film" at the Goethe University Frankfurt. Nils is doing research on porn, safe sex films, videotapes and queer cultures of archiving using the example of the video collection at the Gay Museum Berlin, where Nils is a volunteer.
Admission is free.
Time

(Friday) 19:00 - 20:00